January 5, 2023
An end-of-the-year-interview with our COO Gustav Terland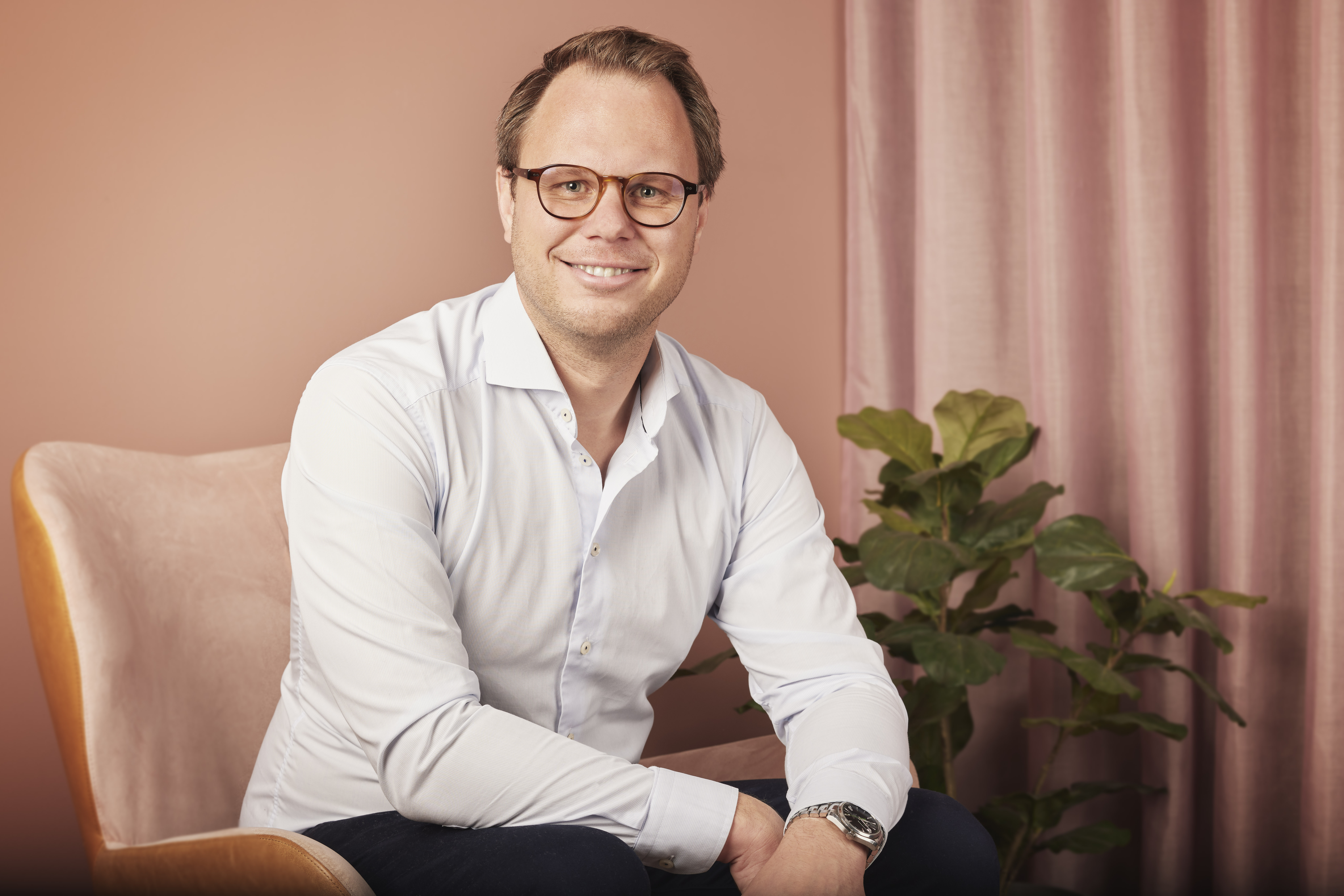 With a new year on the horizon, we decided to interview our COO Gustav Terland. He has almost a decade of experience in this industry and has several ideas on how companies should work with their collection in 2023.
We asked him some questions about the latest trends in collection, how inflation could affect collection processes, and the upcoming goals for Dignisia.
Why is it so important to analyze your collection process?


- In many companies, overdue payments are an important part of their cash flow, Gustav says. Simply handing the responsibility over to the collection agencies, and trusting them with the majority of the work, can often lead to sub-optimal results. The collection agencies work with many different clients and oftentimes even have their own claims to collect. This means there's a risk you'll become just one of many, and your claims and customers won't get the care they deserve. This could have a negative impact on your cash flow, and also on your brand reputation, which could have devastating effects in the long run.
How does the current inflation affect the collection industry?
- We'll have to wait and see. The inflation is high, and so are the interest rates and the electricity bills. This means that the debt collection volumes will be increasing at the same time as customers' ability to pay their debts is decreasing, and the collection agencies' funding costs are rising. These factors might result in lower prices on sold claims. We've already seen some of the effects, but the big consequences are yet to be seen and felt.

For companies, sales are probably taking a hit since people are prioritizing the most important things like paying for their homes. Rents, interests and heating are the bills that tend to get paid first, whereas online purchases for example come further down the ranks. This means that it's more important than before to make sure you get paid for what you're selling.
Have you seen any new trends in the upcoming year?
- As I previously mentioned, companies need to make sure, now more than ever, that they get paid for what they have sold. And therefore, collecting data has moved up on the priority list. The majority use the data to make sure their collection process is optimized, but also to make sure they only lend money to people who are able to pay. That's why reusing data post-sales to improve your score cards is a clear trend right now.

Another trend is to use the collection agency data to improve your pre-collection processes, and optimize your customer journey to collect as early as possible. You could for example make sure that the "best" customers are receiving extra attention in the pre-collection process and do not risk ending up in debt collection unnecessarily.
What is the biggest mistake companies make in their credit collection?
They choose one partner and fully trust that they are the best choice no matter what. Instead, we believe in active management of your credit and a healthy transparent partnership, as well as the option to compare different strategies, and use the right partner in the right place.
Choosing between different collection agencies? Download our DCA Checklist and learn what to look for in a healthy partnership
Forward Flow has become a new industry standard. Do you think it will stay that way, and why is this process so popular?
- Forward Flow is a simple way of managing your risks. You know exactly what you're gonna get and you won't build big stocks of uncollected claims. The downside of this solution is that the process means a slightly higher risk for the buyer, which means they have to compensate with, for example, a lower price. We've started to see some companies wanting to go away from FF and sell as one-offs more frequently instead. My guess is that FF will continue to be a popular process going forward, as long as there are interested buyers out there, which there currently are.
What are Dignisia's goals for 2023?
- We want all of our current clients to be very happy with our partnership, of course! And we aim to grow and become the natural partner when working with data and intelligence in credit collection in the Nordics. We believe in transparency, and choosing Dignisia is a clear win-win-win for us, our clients, and the collection agencies.
Want to reach out and talk to Gustav about your collection process? He would love to answer your questions!